Discover the Elegance of Allison-Kaufman Jewelry
With a legacy steeped in excellence, Allison-Kaufman stands tall as a venerable titan in the realm of diamond jewelry craftsmanship within the United States.
Learn More About Allison Kaufman Jewelry
Crafting Treasures Across Generations
Spanning across three generations, the illustrious journey of Allison-Kaufman has been one etched with unparalleled artistry and a commitment to producing jewelry that resonates as timeless treasures.
Meticulous Creation Process
At the heart of Allison-Kaufman's creative process lies an unwavering dedication to sourcing and selecting the most resplendent diamonds and gemstones. Each of these precious gems is carefully chosen to become an integral part of the meticulously handcrafted designs that bear the hallmark of the Allison-Kaufman identity.
Where Tradition Meets Innovation: The Allison-Kauffman Brand
Intricacy and attention to detail define every stage of the production process. From the initial conceptualization of designs that capture the essence of elegance, to the painstaking craftsmanship invested by a team of skilled jewelers, Allison-Kaufman's creations emerge as not just jewelry, but as manifestations of artistry that transcend time.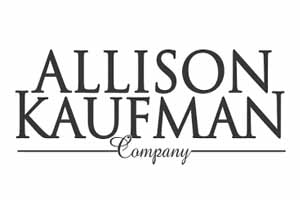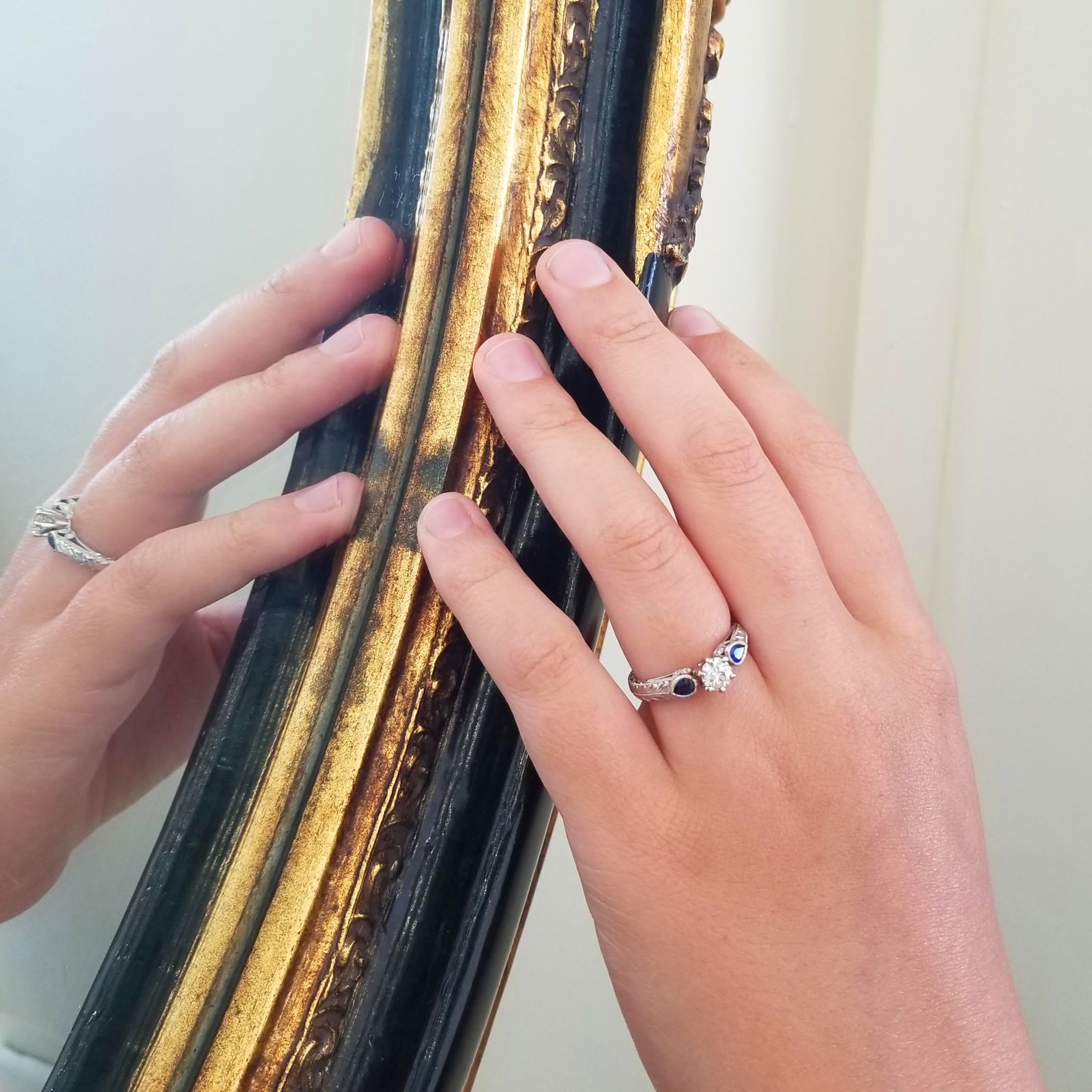 Partnership of Distinction: Allison-Kaufman at Morgan's Treasure, Columbus, Ohio
Adding to the allure of Allison-Kaufman's legacy is the partnership with Morgan's Treasure, a premier purveyor of exquisite jewelry located in the vibrant city of Columbus, Ohio.
A Fusion of Craftsmanship and Curation
It is at this esteemed establishment that connoisseurs of fine jewelry can find a curated selection of Allison-Kaufman's masterpieces. Among the array of offerings, the allure of Allison-Kaufman's designs beckons, showcasing the harmonious marriage of precious materials and timeless aesthetics.
Embracing Tradition in Contemporary Elegance
One captivating facet of Morgan's Treasure is their exclusive offering of Allison-Kaufman jewelry. This collaboration brings together the storied craftsmanship of Allison-Kaufman and the discerning curation of Morgan's Treasure, resulting in an experience that transcends mere shopping.
Unveil the Brilliance: Adorn Your Moments with Allison-Kaufman
The allure of Allison-Kaufman's jewelry extends beyond its timeless appeal; it's a journey through generations of expertise, a celebration of the finest materials, and an invitation to be part of a legacy that adorns life's precious moments.
The Mark of Excellence: AK Trademark
With the distinct Allison Kaufman trademark, every piece is not just a creation but a reflection of the artistry, passion, and dedication that define Allison-Kaufman.
Experience the Journey in Columbus, Ohio
As the sun-kissed city of Columbus, Ohio holds the treasures of Morgan's Treasure, the realm of fine jewelry becomes an experience to be cherished, celebrated, and adorned.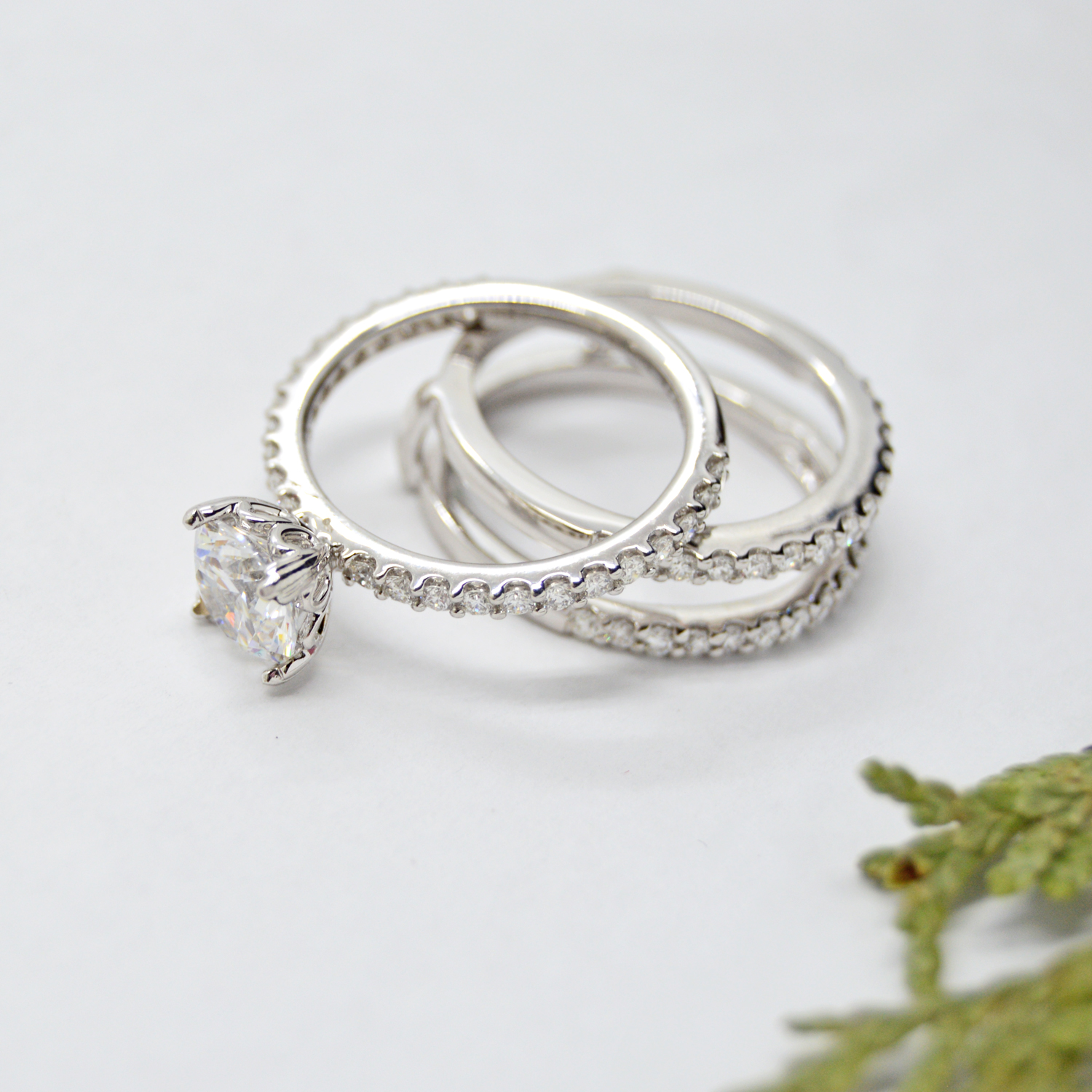 Discover Allison-Kaufman at Morgan's Treasure Today!
Purchase Allison Kaufman jewelry at Morgan's Treasure!
Experience the elegance, artistry, and legacy of Allison-Kaufman's jewelry collection at Morgan's Treasure in Columbus, Ohio. Embark on a journey to explore exquisite designs that celebrate tradition, innovation, and the beauty of life's special moments. Unveil the brilliance and adorn your cherished memories with Allison-Kaufman. Visit our store and immerse yourself in the world of timeless craftsmanship.