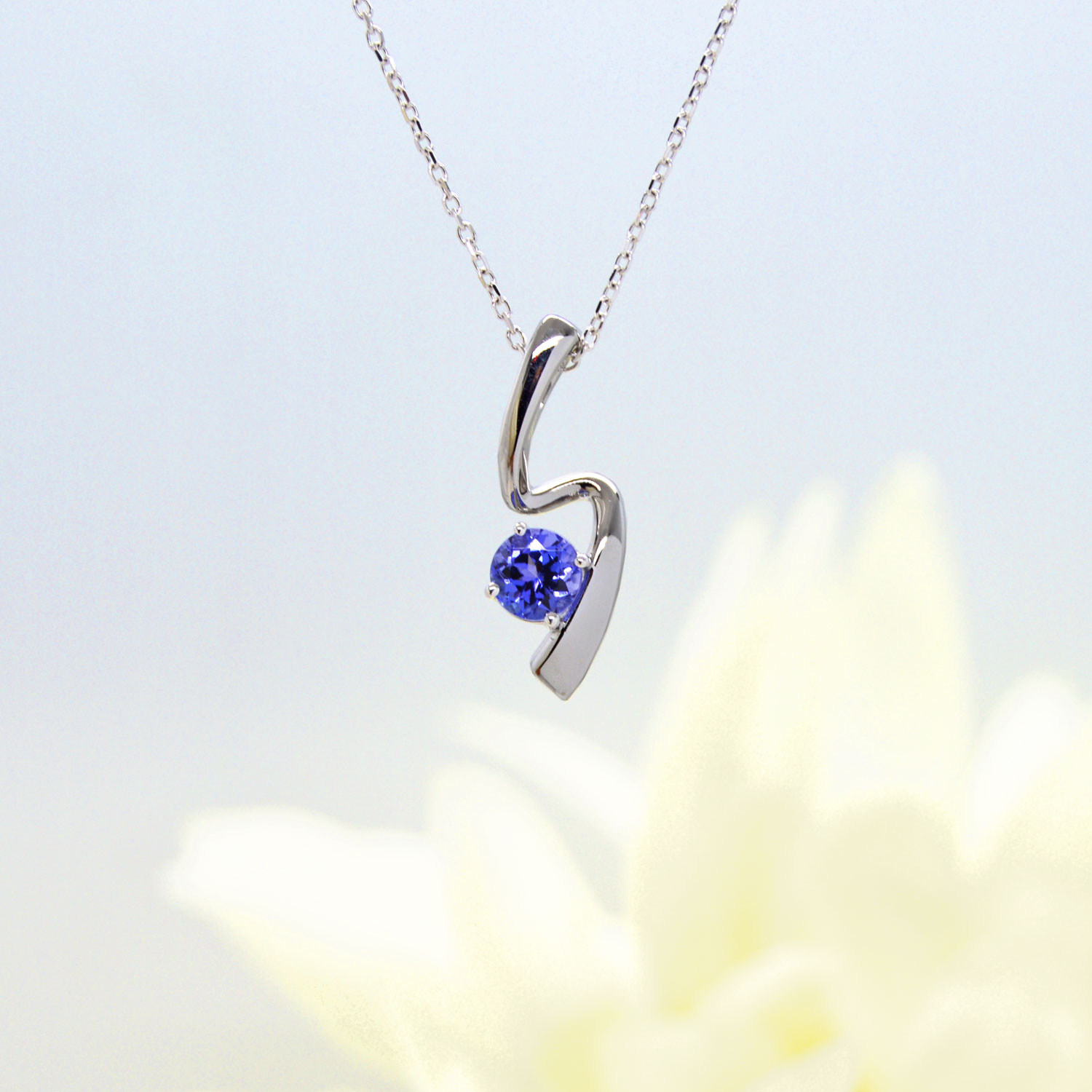 Tanzanite Necklace in 14Kt White Gold
April 30, 2022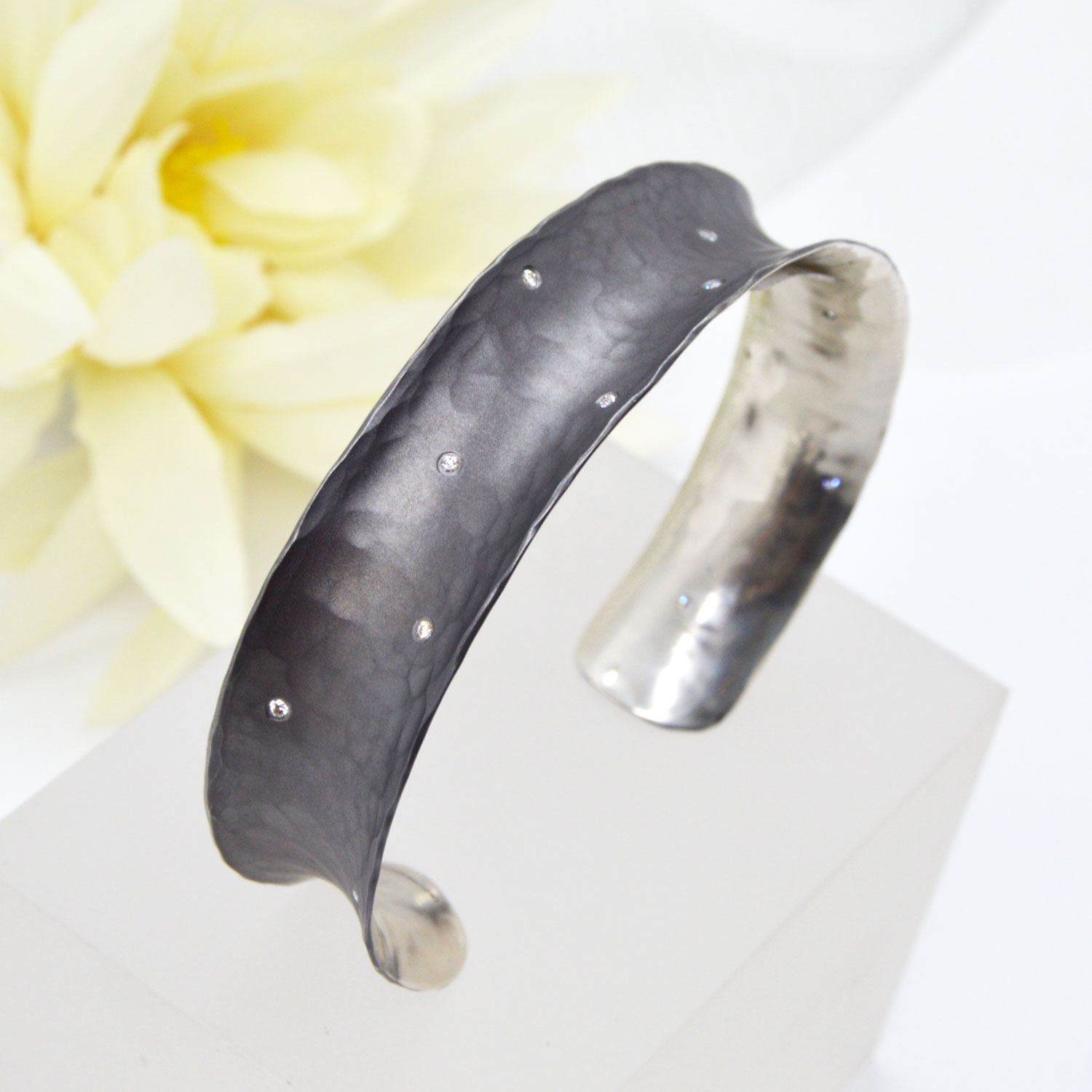 Oxidized Diamond Cuff in Sterling Silver
July 1, 2022
Cabochon Ruby Ring in 18Kt Yellow Gold
$3,000.00
This elegant ring features an oval cabochon cut ruby. This unique gemstone has a mesmerizing effect of shifting light. This is a natural phenomenon caused by light reflecting on the "silk" fibers of the mineral. The rich color of the 18K yellow gold and the accent diamonds accentuate this exquisite ring.
Designed by Morgan's Treasure
Genuine ruby: 2.13 carat
Overall width of ring: 12.5mm
Finger sizing included with purchase. Contact us to request a specific size before ordering.
1 in stock