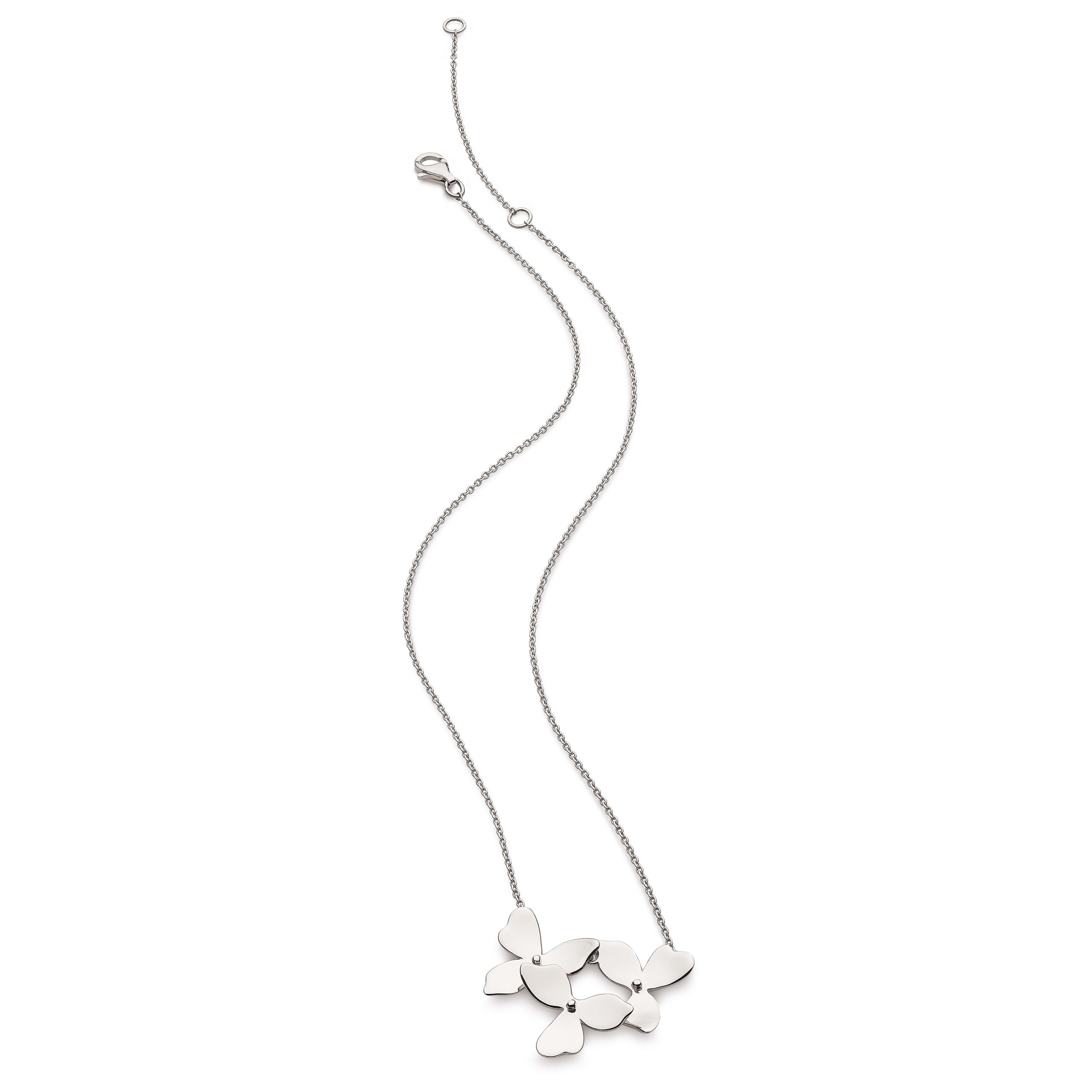 Blossom Necklace in Sterling Silver
December 20, 2020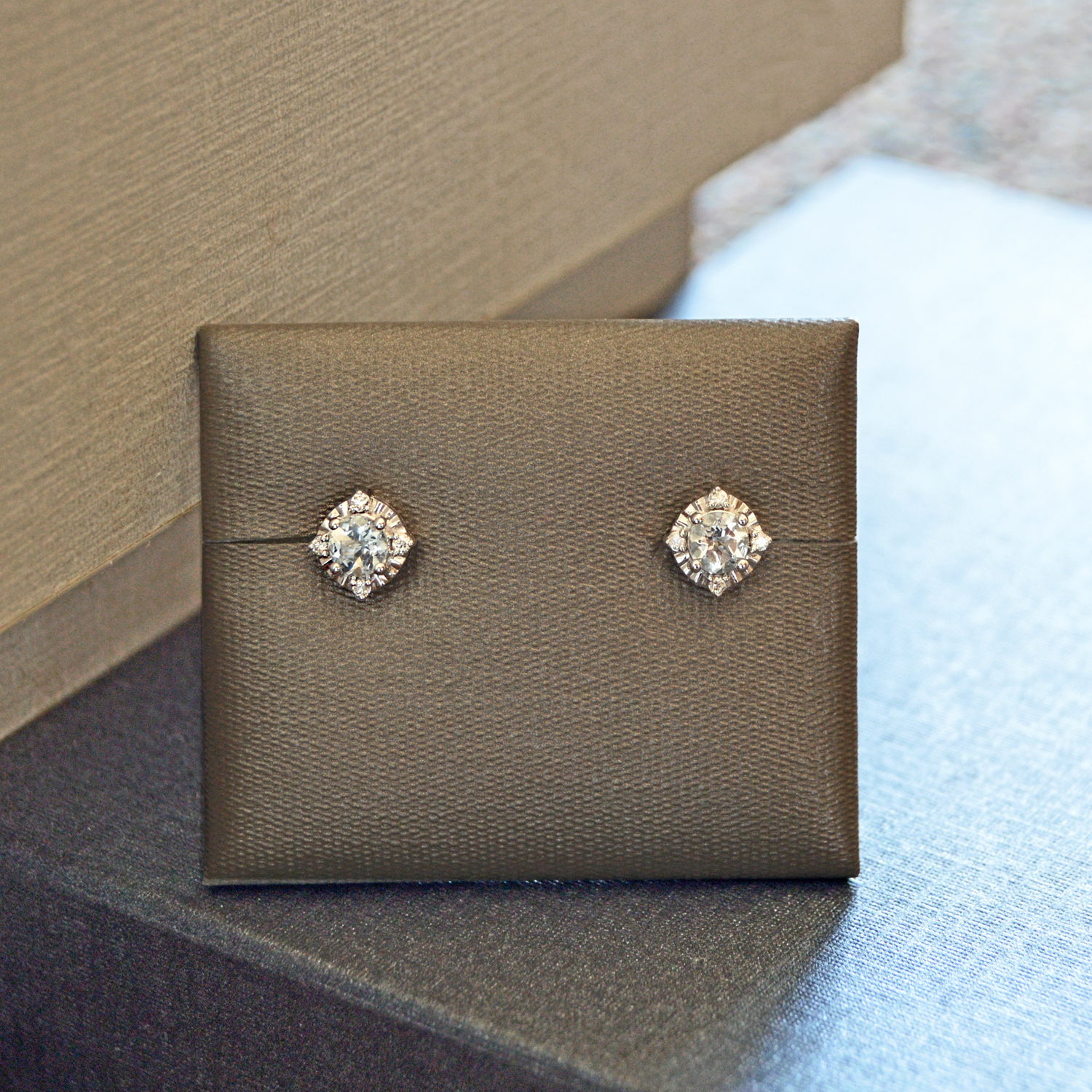 Aquamarine Earrings in 14Kt White Gold
April 6, 2021
Diamond Vine Eternity Ring in 18Kt White Gold
$2,100.00
This diamond band is designed with a vine motif that is continuous around the ring. The intricate and dainty design has a vintage-inspired feel with millgrain edges in 18K white gold.
Dimensions: 4.5mm wide on finger. Finger size 6.75.
Designed by Carizza
Contact us prior to purchase regarding desired finger size.
Out of stock