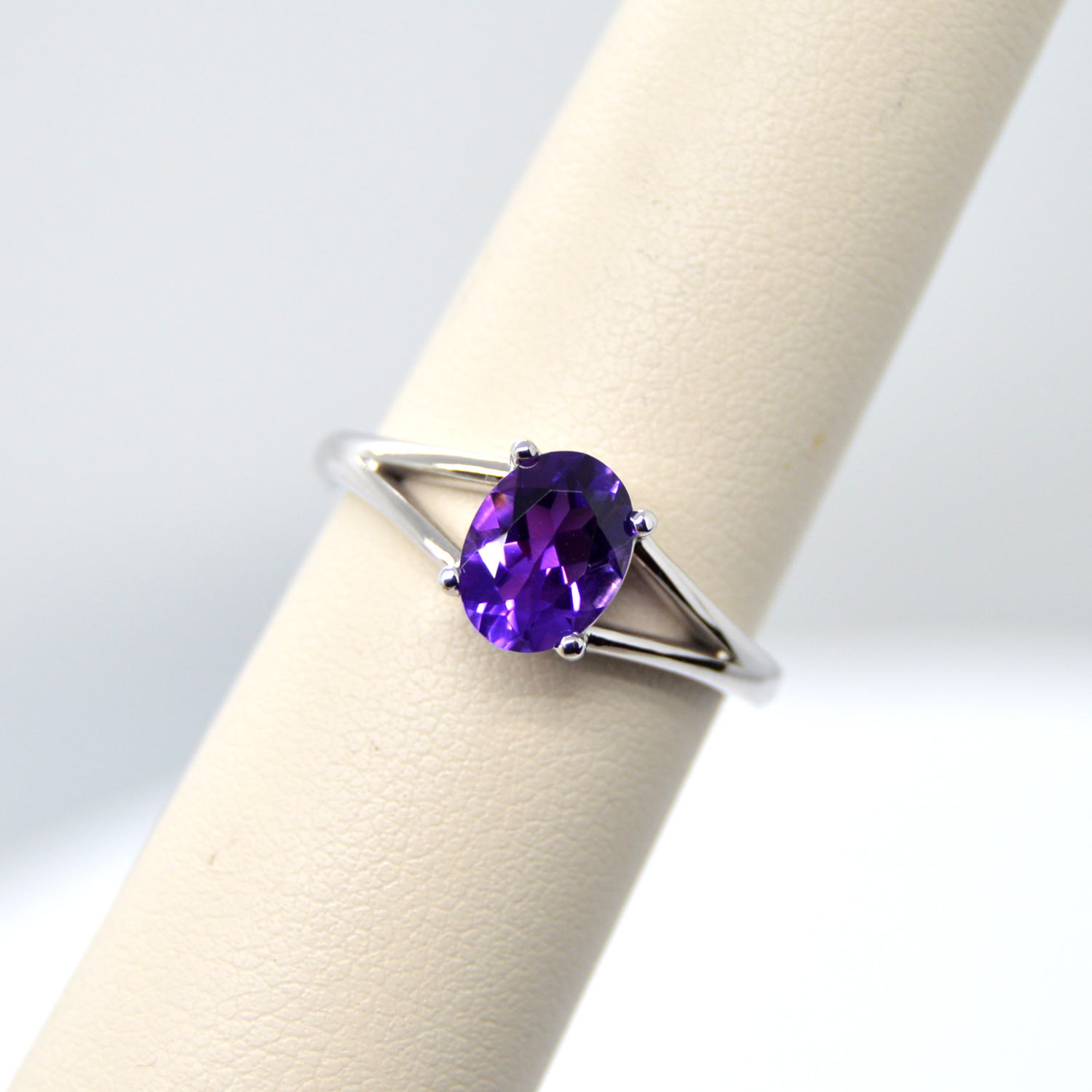 Amethyst Ring in 14Kt White Gold
April 6, 2021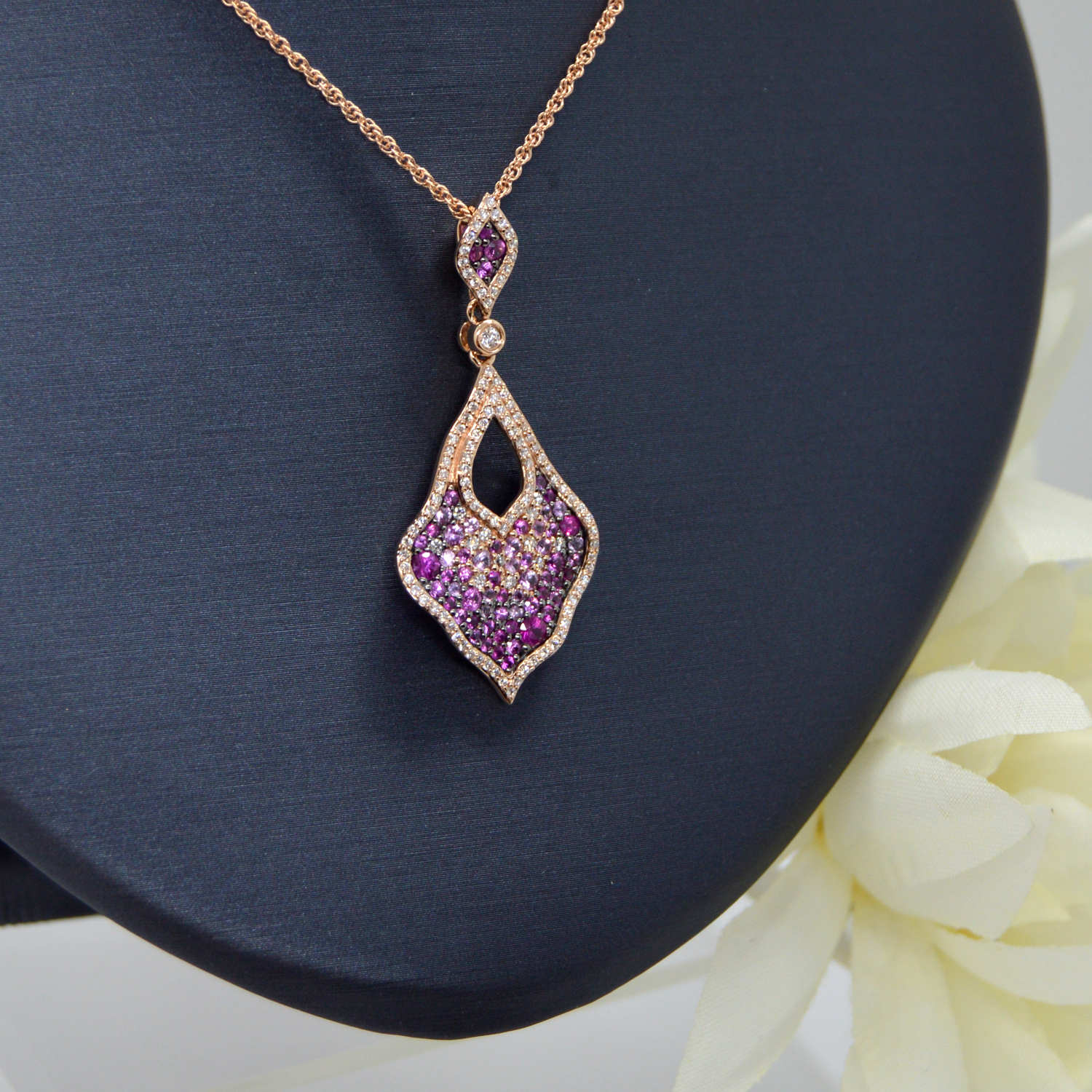 Pink Sapphire Necklace in 14Kt Rose Gold
April 28, 2021
Rhodolite Garnet Ring in 14Kt White Gold
$860.00
This ring is simple and stunning. A geometric design with a round Rhodolite Garnet gemstone in 14K white gold.
Gemstone: 8mm Round Genuine Rhodolite Garnet
Ring Dimensions: 13.5mm W. 7mm high off of finger
Free ring sizing included.
Designed by Stuller. Style is available in various colors of gold or different center gem. Contact us for more details.
1 in stock