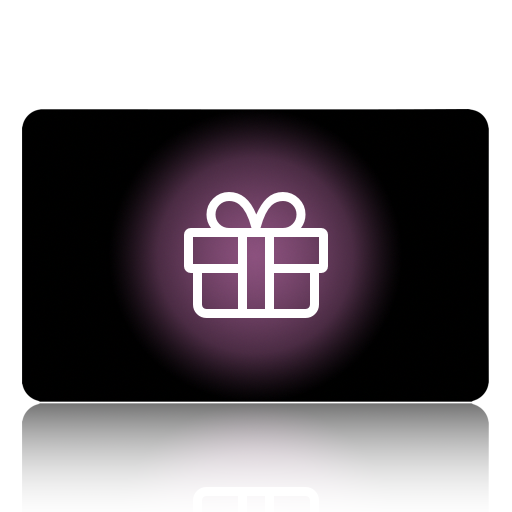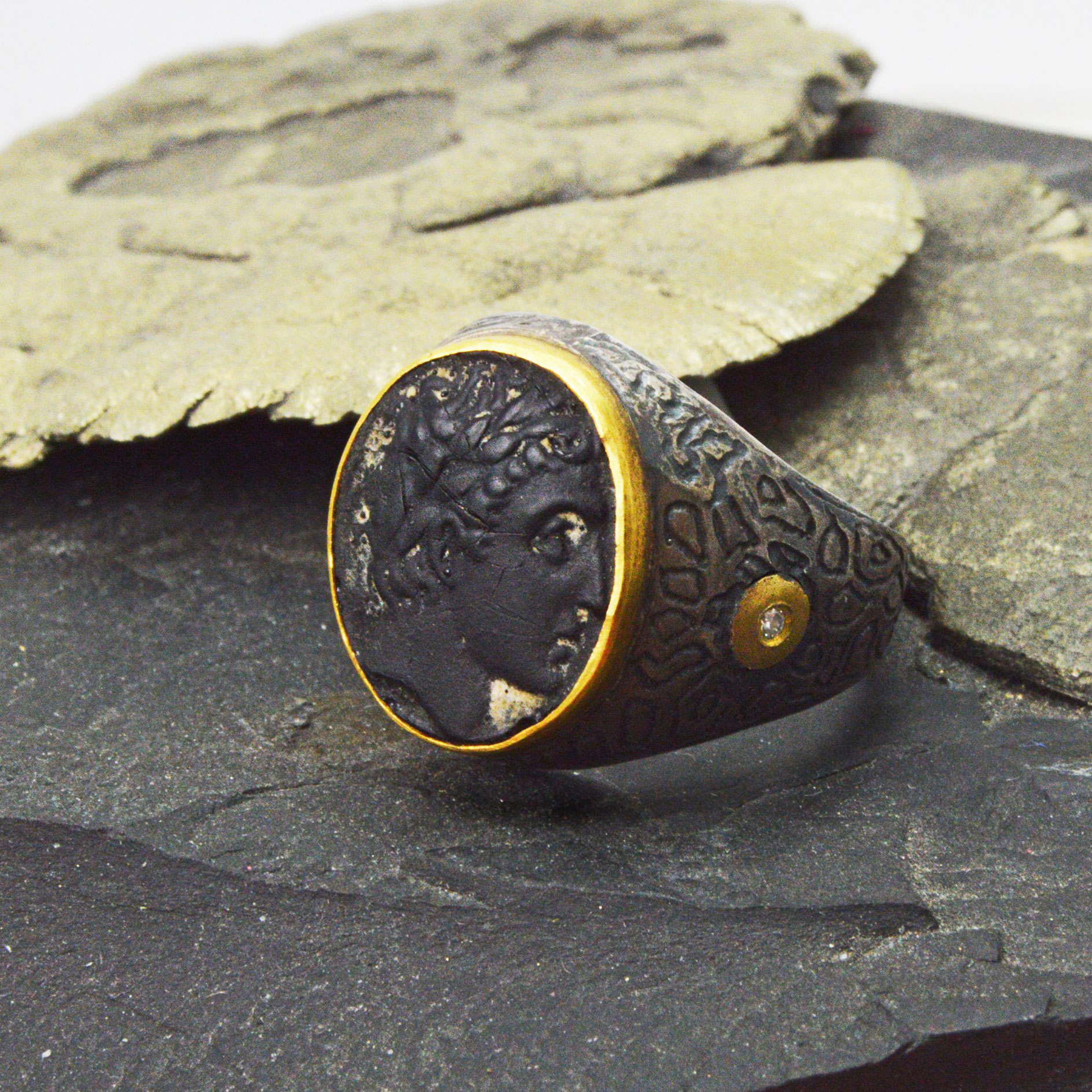 Carved Onyx Ring in Sterling Silver and 24Kt Gold
May 13, 2020
Rhodolite Garnet Ring in 14Kt White Gold
$627.00
A contemporary bezel-set ring in 14K white gold with a beautiful burgundy-colored gemstone. Rhodolite garnets have a more purple-pink hue than the more traditional red garnet.
Garnet: 5mm round Rhodolite garnet
Finger size: 7
This setting is available with many different gemstones. Contact us for a custom quote.
Free sizing included with purchase!
1 in stock